Updates and Announcements
Our office will be closed for all patient care and allergy shot appointments on the following dates:
July 21st – 26th
August 17-19th
We apologize for the inconvenience. 
Meet the Aluna Digital Spirometer
Remote patient monitoring for asthma is now available for adults with asthma and children as young as 5 years of age!
Aluna is a portable, digital spirometer that accurately measures lung function, and allows for remote monitoring using award-winning technology.
This type of care allows Dr. Kaufman to better connect with patients at home, and enables ongoing care outside of the office with continuous monitoring of real-time lung function data.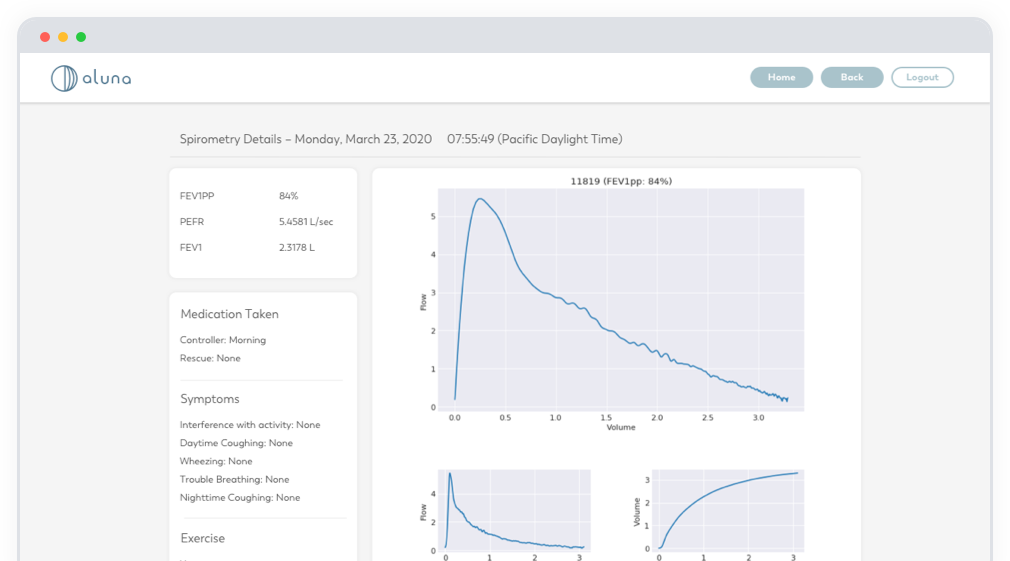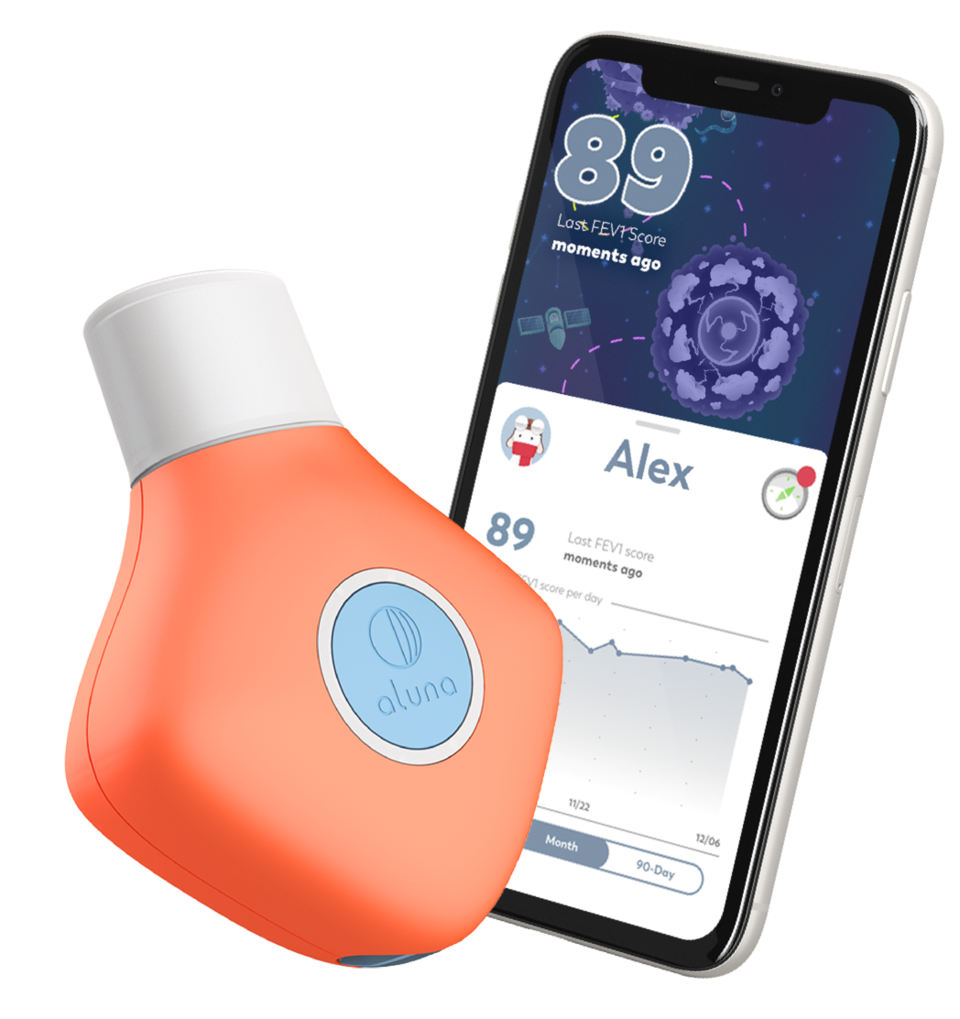 Congratulations, Dr. Karen Kaufman!
Washingtonian Top Doctor