Updates and Announcements
It's Time to Plan for Spring
Our office will be closed for all patient care and allergy shot appointments on Thursday and Friday, April 7-8th and April 28-29th.
Allergy shots appointments will also conclude early with last shot at 10:20am on Friday, April 1st.
We apologize for the inconvenience.
Meet the Aluna Digital Spirometer
Remote patient monitoring for asthma is now available for adults with asthma and children as young as 5 years of age!
Aluna is a portable, digital spirometer that accurately measures lung function, and allows for remote monitoring using award-winning technology.
This type of care allows Dr. Kaufman to better connect with patients at home, and enables ongoing care outside of the office with continuous monitoring of real-time lung function data.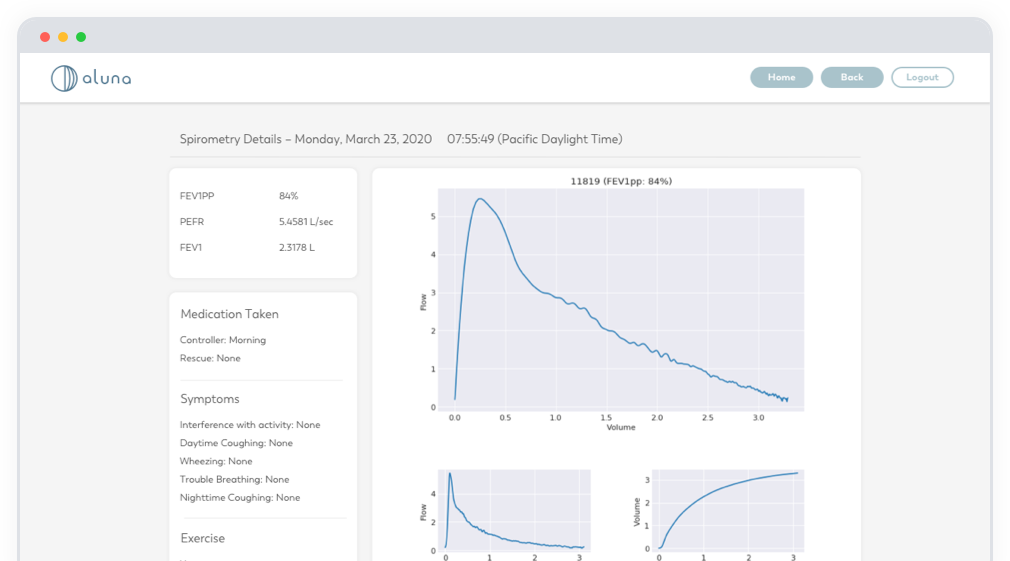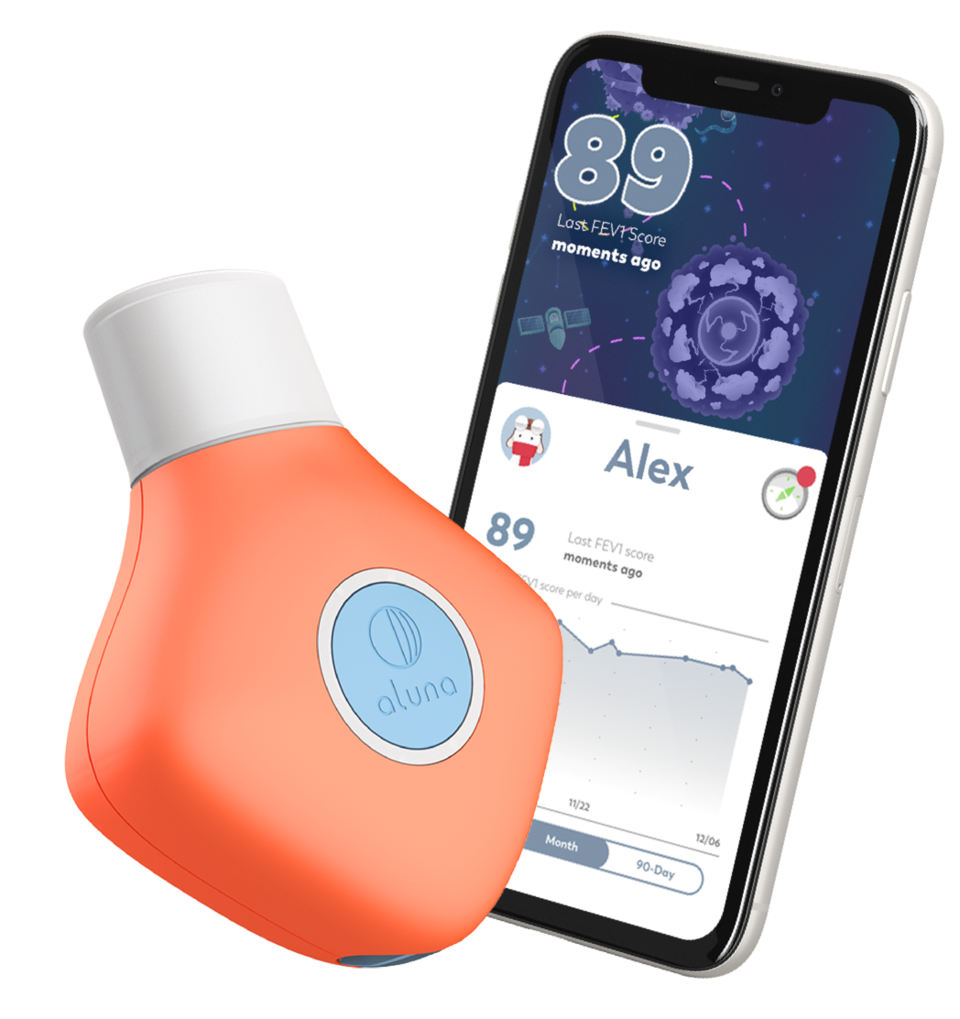 Congratulations, Dr. Karen Kaufman!
Washingtonian Top Doctor