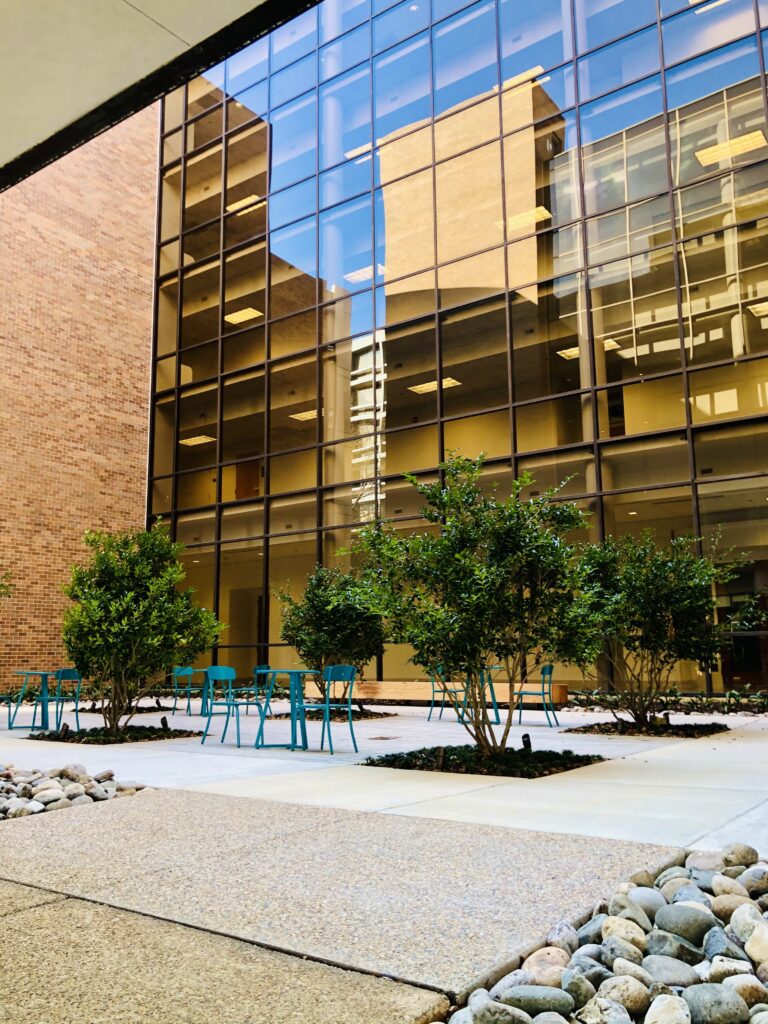 The initial visit is a consultation visit, in which Dr. Kaufman will thoroughly listen to your symptom history, gather an understanding of relevant factors that may play a role, and perform an examination.
We will discuss and determine the best method of testing and treatment, and Dr. Kaufman will provide an explanation that is easy to understand. Our goal is for patients to leave the visit more knowledgeable of the conditions being addressed, and that all questions are answered to their satisfaction. 
In certain circumstances, allergy testing may be offered on the day of the initial visit; however, more often, patients will be scheduled for a dedicated testing visit shortly following the initial appointment. 
All patients are encouraged to bring medical records of previous allergy treatment, including prior allergy testing results, blood work, written reports of imaging, and pulmonary function tests. Please also bring a list of current or prior allergy medications and other prescriptions. 
Several medications can affect skin testing responses. Antihistamines are the drugs that most commonly suppress a skin test response, though any medication that suppresses histamine will affect our ability to determine results.
For best results from your skin test, you should avoid most antihistamines for 5-7 days prior to testing. When antihistamines are withheld for fewer days, skin test responses are often reduced.
Exceptions include hydroxyzine (Atarax), which should be stopped 10 days prior to allergy testing, and diphenhydramine (Benadryl), which can be taken until 48 hours prior to allergy testing.
Patients who are taking psychiatric medications (such as amitriptyline, quetiapine, doxepin, and imipramine) can also have skin test suppression. However, do not stop these medications without discussing this decision with a psychiatrist or primary care physician. If medications can not be stopped, alternative allergy testing methods may be considered.

Medications that do not require stopping include asthma medications, antibiotics, decongestants that are not in combination with antihistamines, oral steroids, or medications taken for any other medical problem.
Your Patient Care Summary
After each visit, you will find a summary of your visit in your portal. You can find this in the full site view under My Health > Care Summaries. There you will find a drop down to select the date of your visit. In order to view any documents that may be attached (Action Plans, Skin Test Reports, School Forms, Letters, etc.), you must open the documents as a PDF file by clicking the Download hyperlink found on the right side of the screen. 
Finding Uploaded Documents
If documents are being uploaded and sent to you in the portal independent of a visit, you may find them in the full site view under My Health > Medical Forms > Blank Letter. When you click on the hyperlink Blank Letter, your documents will open as a PDF file. 
Starting Allergen Immunotherapy
For patients who have consented during their visit to begin allergen immunotherapy, your prescription(s) will be made on the next upcoming mix date. Once serum is mixed, you will receive a message in your portal that your serum has been prepared. Once you receive this message and have also filled your prescription for your epinephrine autoinjector, you may begin scheduling through the portal or by phone. Please wait until you receive this message before you begin scheduling to ensure that your serum is ready. 
For patients who make their decision to begin allergy shots after their visit, please contact our office via phone or through the portal to let us know. We will then send you a consent form, and once we receive your signed consent in return, we will prepare your allergy shot prescription(s). If we have not yet ordered epinephrine for you, we will do so at that time, and send you an allergy action plan in your portal.