Exceptional care,
designed for real life.
Finally overcome the burden of your allergies and recurrent infections like you have always wanted. 
Our providers help adults and children find the answers they need and feel well again like they deserve.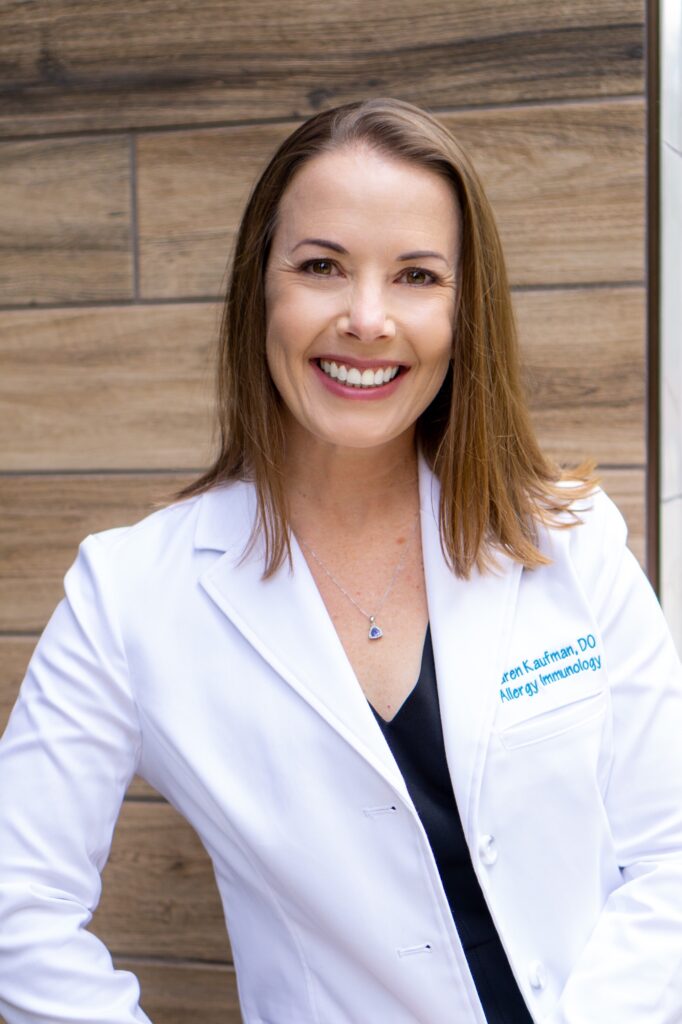 As an Allergist Immunologist, I fulfill a need for personalized, high value care in Northern Virginia. I truly understand the unrelenting burden of allergies and recurrent infections, medication fatigue, quality of life impairment, and the frustration experienced when symptoms remain unexplained without a clear answer. This happens way too often, and patients deserve better!
I'm here to help fix that! I am a great listener and a compassionate problem-solver and help patients get the answers they need in order to get their lives back!
Dr. Kaufman specializes in the care of both pediatric and adult patients as a double board certified Allergist Immunologist. Her expertise stems from extensive training and years of experience.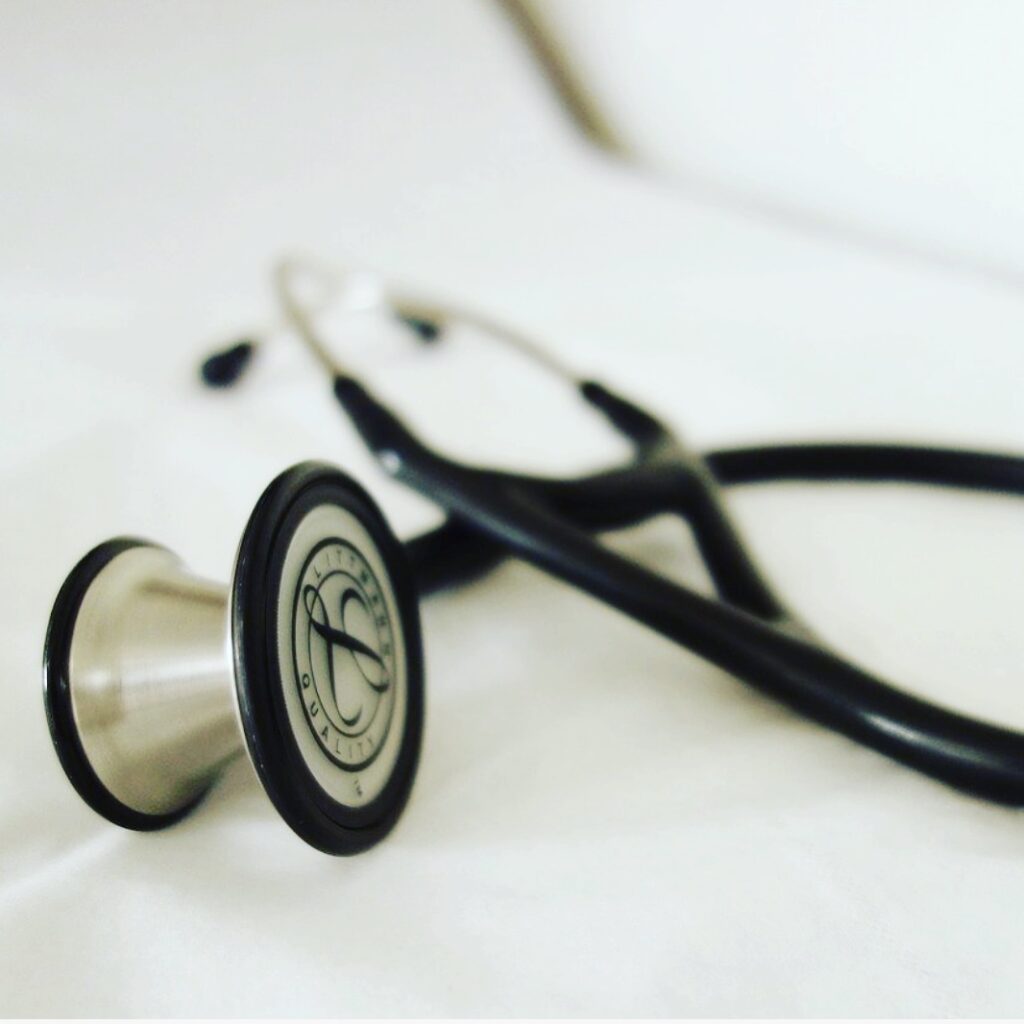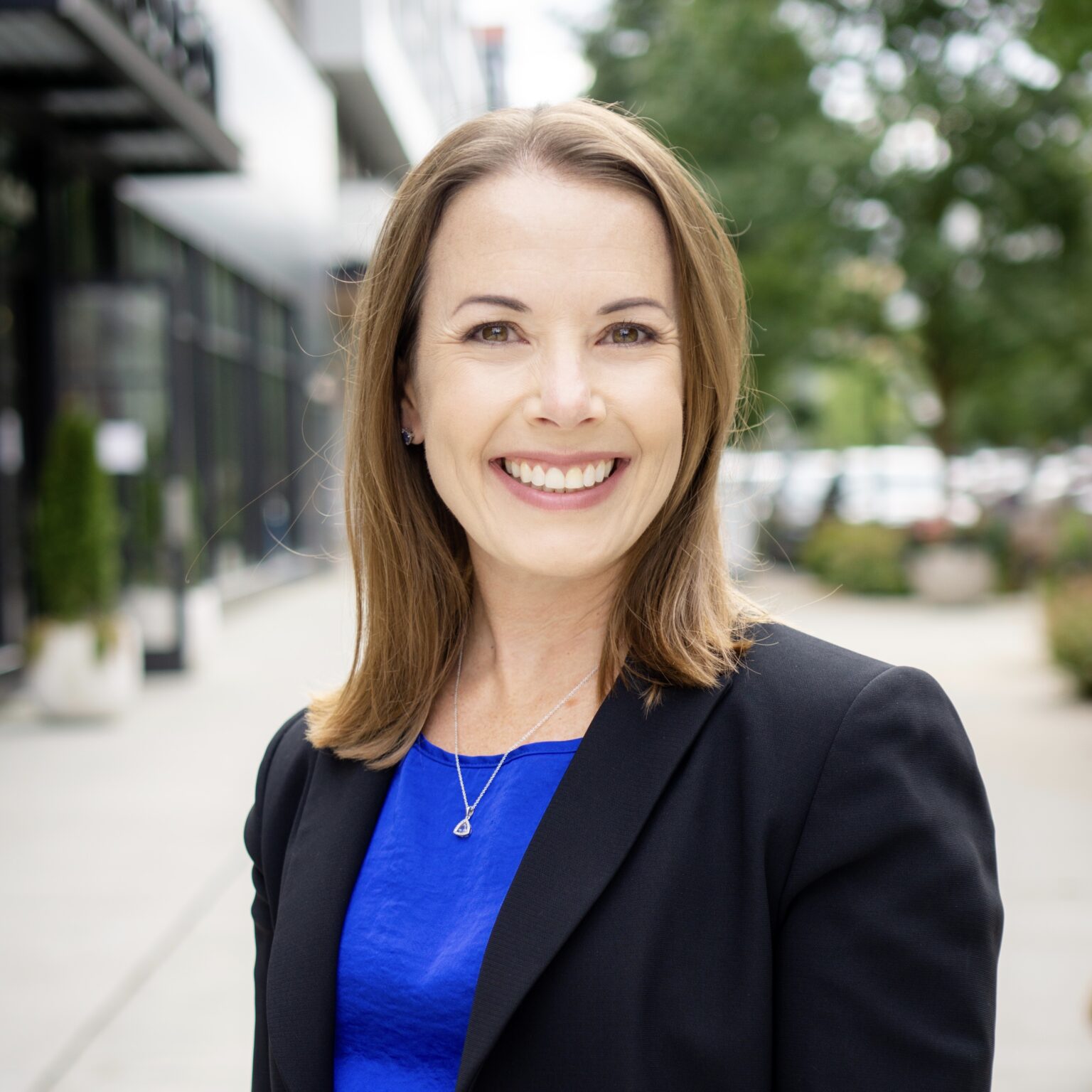 When answers are not straightforward or don't seem to make sense, patients are left feeling frustrated and overwhelmed. I listen to my patients with compassion and empathy, and help them to find solutions. In our clinic, my patients are treated like family. During our visits, my most sincere interest is in finding the best possible outcome and diminishing the burden of symptoms in a way that makes sense and is easy to understand. 
This is one of the best doctors I have ever seen. I have *literally* never had a doctor spend so much time with me, ask so many questions and truly listen to everything I had to say. I also found her to be exceptionally knowledgeable, easy to ask questions and caring.


My allergies are the best controlled they've been in my entire life. They began at age 4 and are severe. Dr. Kaufman has a great bedside manner and created a shot regimen with other as needed medications that have allowed me to get my life back! I can finally breathe! I haven't needed my inhaler in 2 years. Highly recommend!
Dr. Kaufman is caring and understanding and will take the time to not only answer your questions but explain everything. She spent more time then she needed helping us understand how allergies work, what to do and next steps. She has the best bedside manner and it helps that she is a mom of 2 little boys so she gets it. Can't recommend her enough!