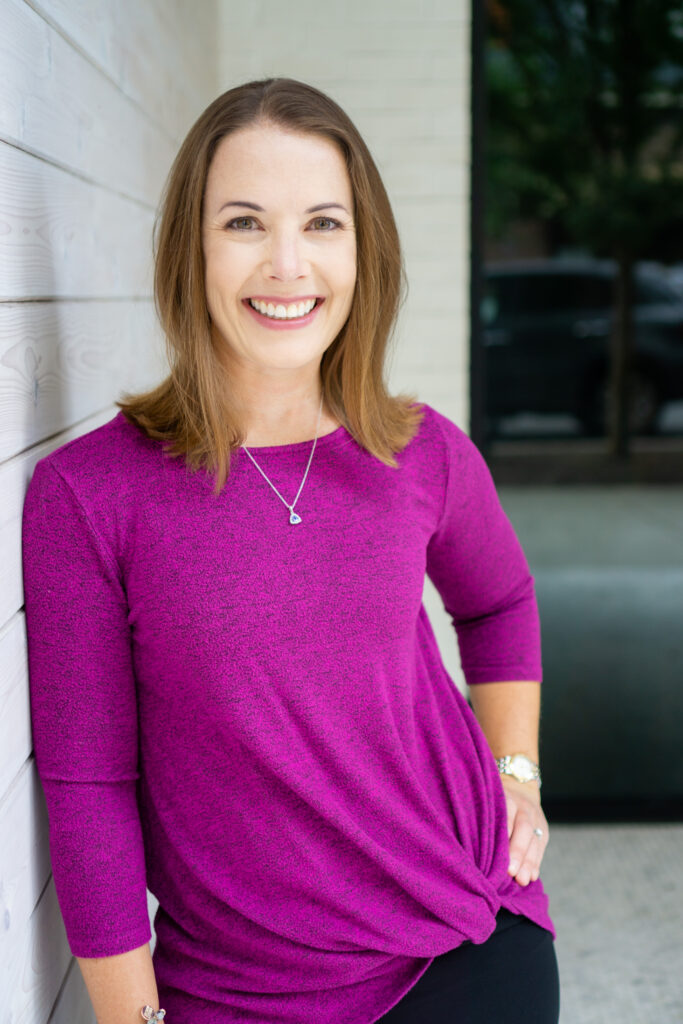 Dr. Karen Kaufman is an award winning Allergist Immunologist, received a Bachelor of Science from the Pennsylvania State University, and her medical degree from Nova Southeastern University College of Osteopathic Medicine. She completed her internship and residency in Internal Medicine at the Naval Medical Center in San Diego, California, and fellowship in Allergy and Immunology at Louisiana State University Health Science Center in New Orleans, Louisiana.
She is a Diplomat of the American Board of Allergy and Immunology and the American Board of Internal Medicine, and is a Fellow of the American Academy of Allergy, Asthma and Immunology.  Dr. Kaufman is also a member of the American College of Allergy, Asthma and Immunology and the American College of Physicians.
She has repeatedly been honored as one of the region's Top Doctors as voted by her peers. She has been repeatedly been listed in Washingtonian Magazine, Northern Virginia Magazine and Modern Luxury DC Magazine, and has been named the 2023 Face of Allergy and Immunology in Washingtonian Magazine! 
Dr. Kaufman fulfills a need for high value care that is patient centered. She takes her time to fully understand the history behind her patients' symptoms, and finds solutions to help her patients get their lives back. 
She offers expert diagnostic testing, detailed explanations and customized treatment plans, ensuring a level of understanding that is essential to the highest quality of care and patient satisfaction.
Board Certification Matters
Board certification is a trusted credential, and stands for a commitment to the highest standard in clinical excellence and quality in the medical care of our patients.
Holding two board certifications, Dr. Kaufman is well-versed in the standards of practice, and demonstrates commitment to providing quality patient care, ongoing professional development and continuous performance improvement.
The rank of Fellow in the American Academy of Allergy Asthma and Immunology, noted FAAAAI, is a marker of distinction showing that the physician has met many of the highest standards in the field. 
Dr. Kaufman was honored as a Fellow of the American Academy of Allergy Asthma and Immunology in 2012, which was the first year she was eligible for this highly regarded distinction.