Meet Elaine McSorley-Gerard, DNP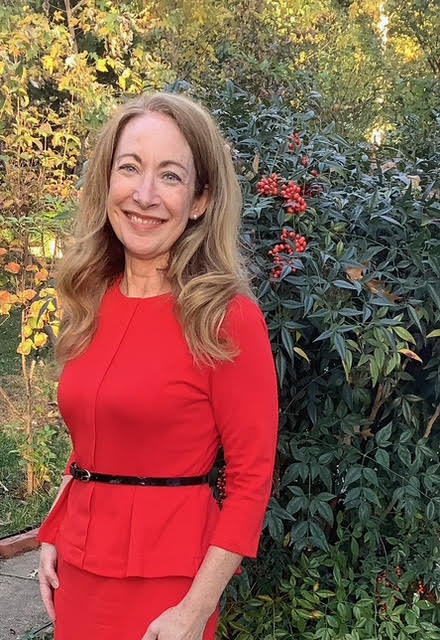 Elaine McSorley-Gerard, DNP
Elaine McSorley-Gerard is a certified Family Nurse Practitioner with over 15 years of clinical experience to include a 10 year concentration in the assessment, diagnosis and treatment of adult and pediatric allergy, asthma and immunology. She received a Bachelor of Arts at the George Washington University, and went on to pursue nursing at Marymount University, where she first achieved an Associate in Applied Science, followed by a Master of Science in Nursing, and ultimately her Doctorate of Nursing Practice (DNP). She is licensed to practice in Virginia, and is certified by the American Nurses Credentialing Center. 
In addition to her extensive experience in clinical practice, Ms. McSorley-Gerard has held positions as Adjunct Instructor in the School of Nursing and Health Sciences at Georgetown University, Affiliate Faculty in the College of Health and Human Services at George Mason University, and Clinical Faculty at Ball State University. 
Ms. McSorley-Gerard is passionate about providing patient education on health promotion, illness prevention and disease management. Additionally, she is adept at collaborating and fostering relationships with community partners to deliver exceptional patient care, resource referrals and health program initiatives and education.
Doctorate of Nursing Practice
DNPs possess the highest level of nursing expertise and work either in a clinical setting or leadership role upon obtaining the required credentials. Such nurses possess adept knowledge to influence healthcare outcomes through organizational leadership, health policy implementation, and direct patient care. 
The Doctorate degree is distinguished by the completion of a Clinical Dissertation, a scholarly experience that implements the principles of evidence-based practice and implementation science under the guidance of faculty. Ms. McSorley-Gerard's Clinical Dissertation centered on self-injectable epinephrine in the management of anaphylaxis, leading to an improvement in best practice and clinical outcomes.