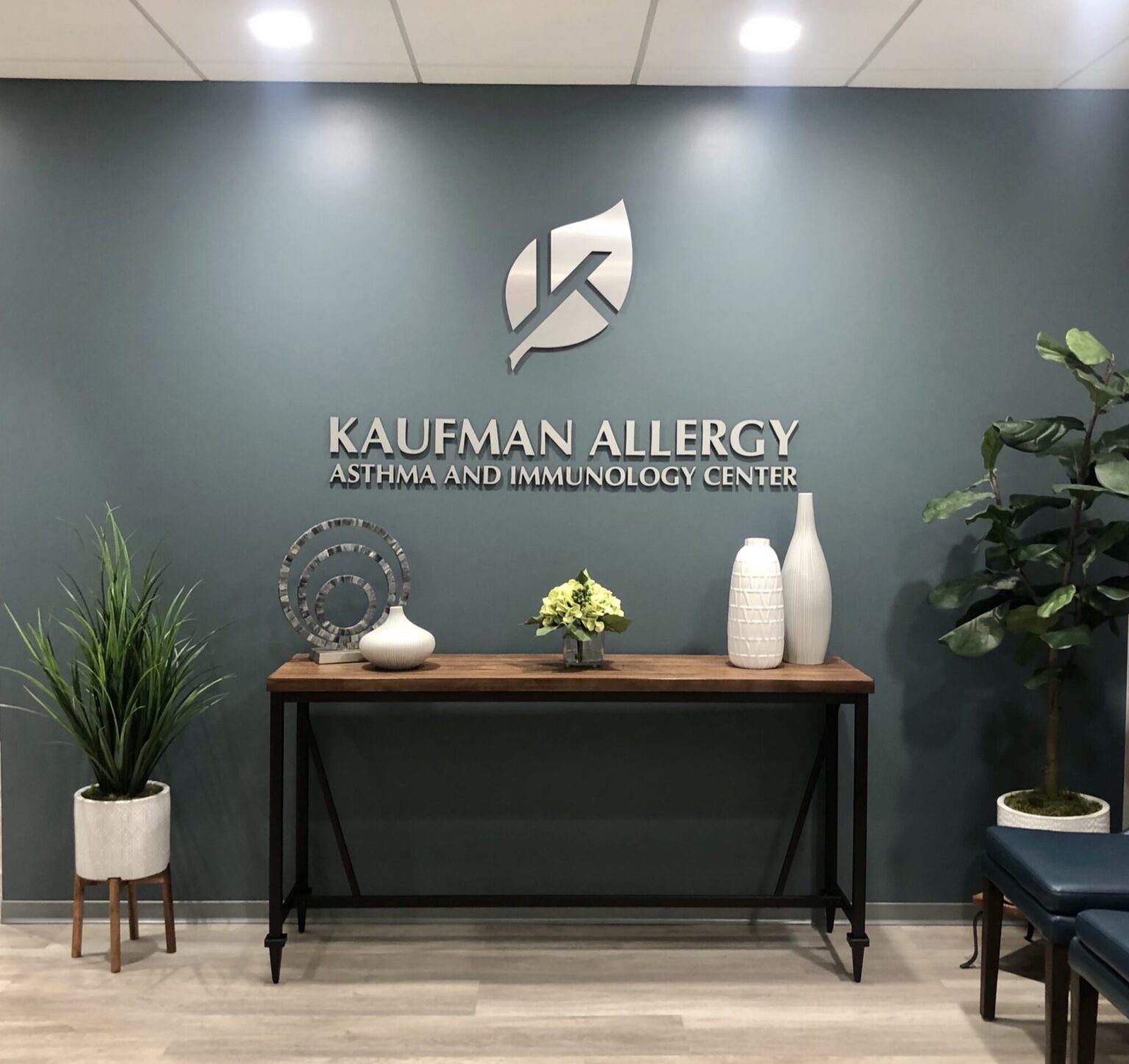 From the moment you step into this beautiful, light-filled space, you will feel the exceptional care and attention to detail that defines every aspect of our practice. With a warm welcome from our personable staff, our patients will feel like cherished guests in our home. 
Your visit experience begins with ease of parking in our oversized lot with ample open spaces. The check-in process will begin remotely through our patient portal. Upon arrival in our office, our patients are welcomed directly into their exam rooms to complete a streamlined check-in process before the visit begins. 
Our mission is to serve our community with a commitment to excellence in providing compassionate and comprehensive patient centered medical care. It is here where you will receive the highest quality of care and service, exceeding expectations every day with a focus on shared decision making, patient safety and high value care. 
Welcome to Kaufman Allergy Asthma and Immunology!
Electronic Medical Records now allow for more up-to-date, complete patient information, improved patient access to medical information, and improved patient safety. 
Through our secure patient portal, patients have a private and secure way to conveniently view their health information, including test results, care summaries, medical history, and communicate securely with our care team. Without picking up the phone, our patients can request refills of prescriptions and schedule appointments.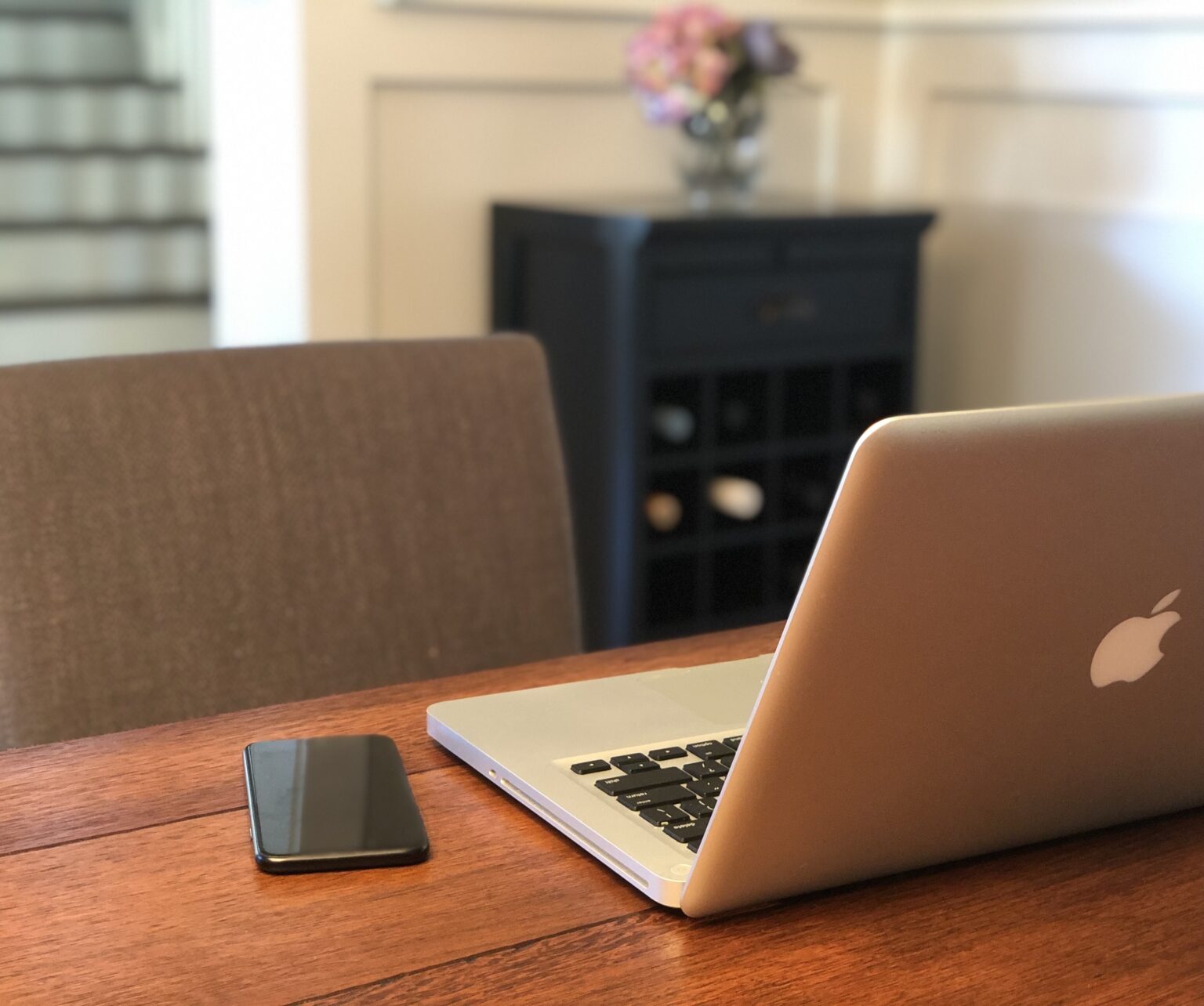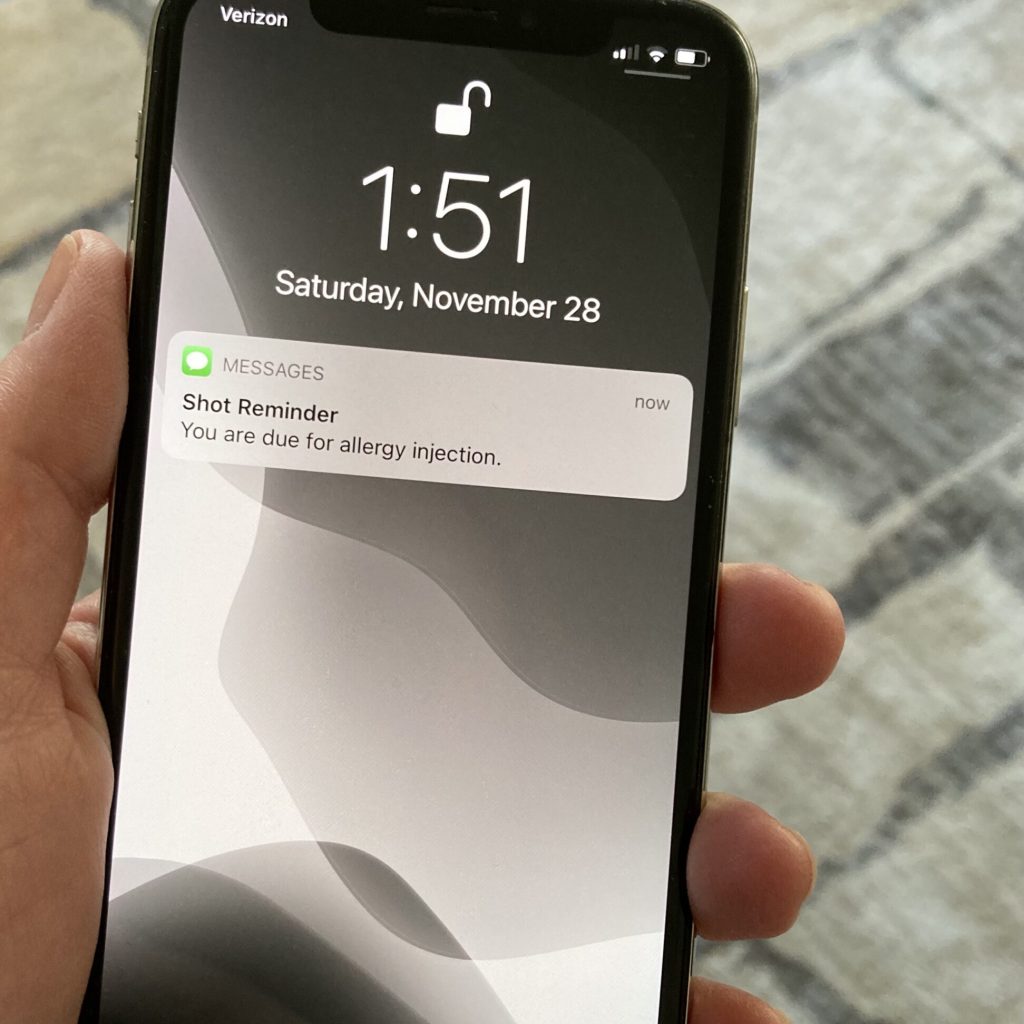 We have implemented groundbreaking software that organizes and simplifies the process of allergen immunotherapy, improving efficiency, compliance and patient care. 
Our allergy shot patients will check in by scanning a unique barcode at a touch-free kiosk in our waiting room. This initiates the process of allergy shot administration quickly and promptly, eliminating the wait time prior to getting shots. 
The unique barcode assigned to each patient can also be found on their individual treatment vials. Scanning the vials first confirms the correct serum and dose for each patient, improving patient safety at every visit.
Adherence to immunotherapy treatment plans is the best predictor of success of treatment. Progress tracking, text and email reminders all help our patients stay on track. 
Our practice is located in beautiful Vienna, Virginia, one of the D.C. metro area's most quaint and unique suburbs. 
Our office location also overlaps into the Old Courthouse District of Tysons, Virginia, located 13 miles from Washington D.C.
Tysons is an area of significant growth given the proximity to the Capital Beltway and Dulles International Airport, along with access from the Silver Line of the D.C. Metrorail System.
We are located on Old Courthouse Road, with easy access to Leesburg Pike, the Capital Beltway, Vienna and Merrifield. 
The building is within 1/2 mile of the Greensboro Metro Station of the Silver Line, and surrounded by an abundance of restaurants and shopping.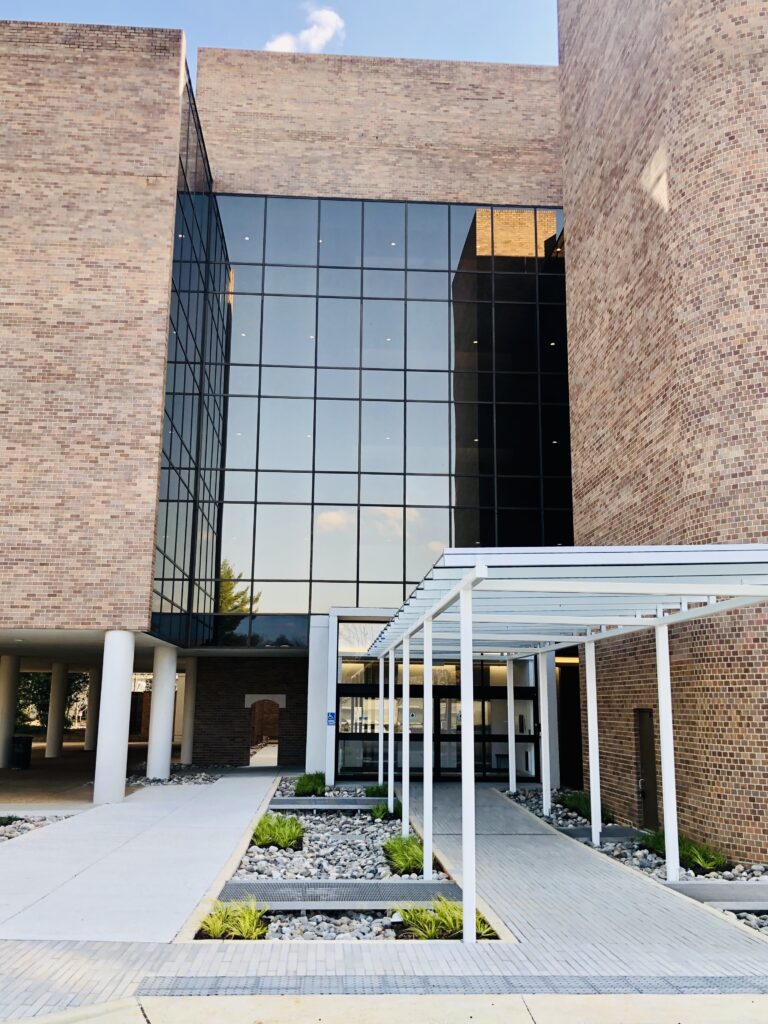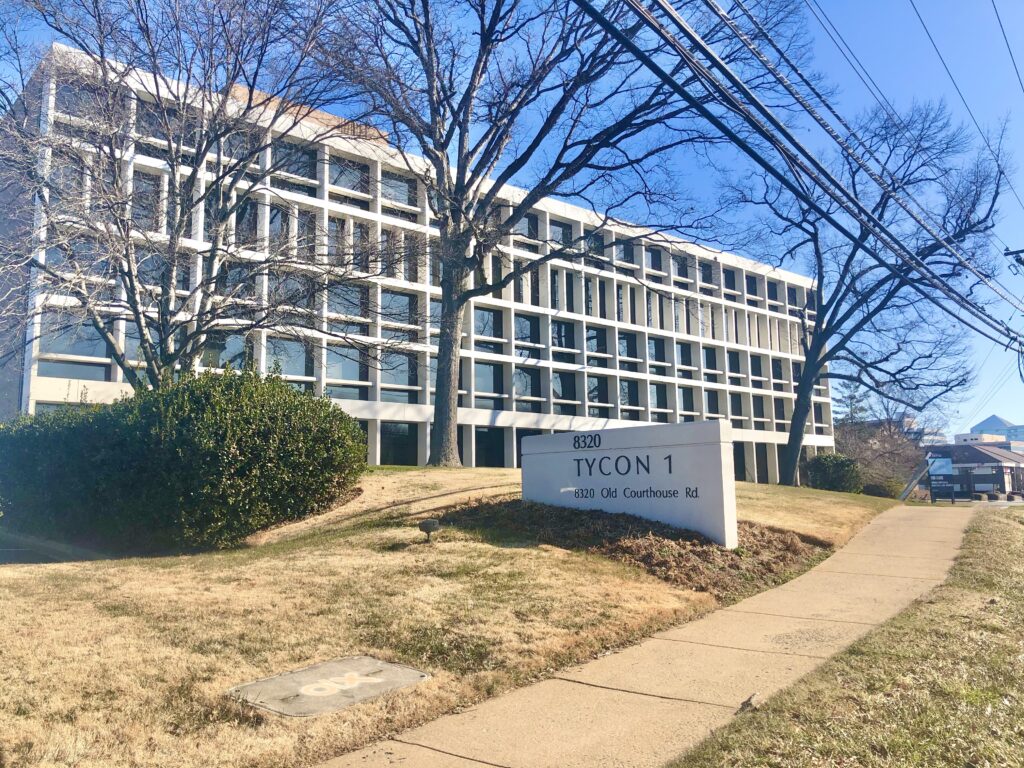 Kaufman Allergy Asthma and Immunology, PLLC
8320 Old Courthouse Rd.
Suite 310
Vienna, VA 22182