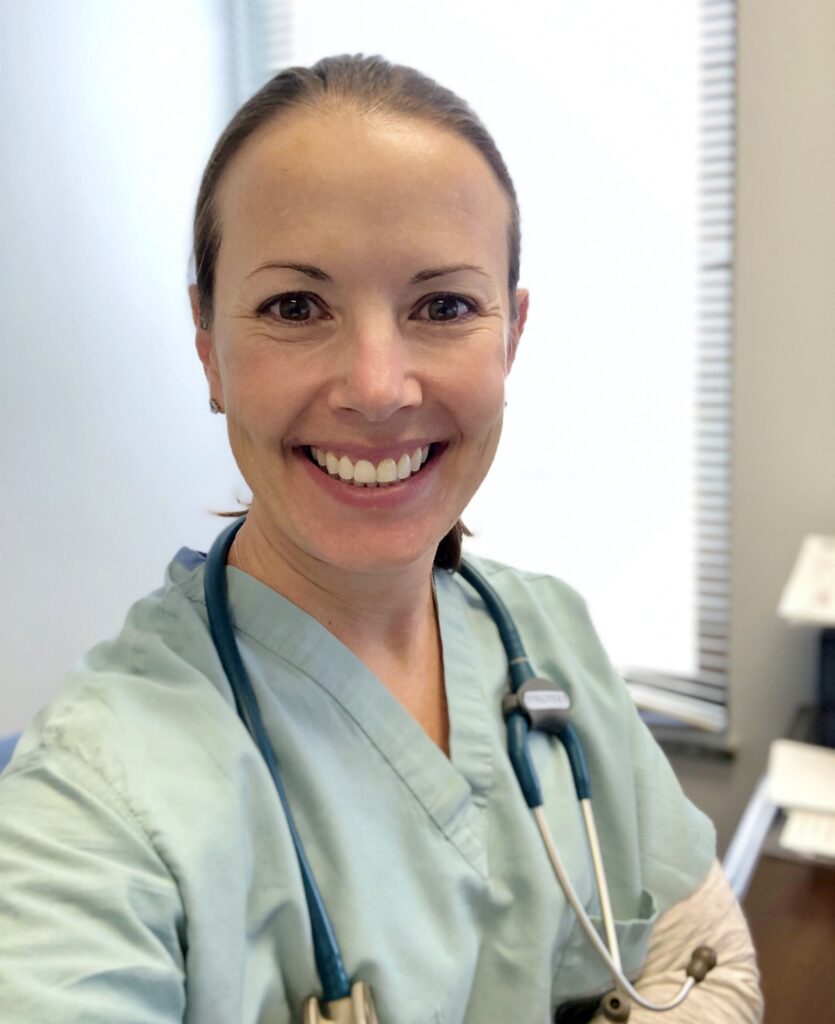 Providing the most up-to-date diagnostic testing procedures and maximizing treatment options is essential for patient-centered care. 
Diagnostic testing is typically rapid and is often almost painless. By identifying and understanding the underlying triggers to symptoms, specific avoidance recommendations and measures to decrease exposure can be offered to optimize treatment regimens while minimizing medications as much as possible. 
Effectively controlling allergy and asthma symptoms requires an individualized treatment plan. Our goal is to enable patients to feel fewer symptoms with a reduced need for medications, while improving upon the quality of life they experience.
These treatment plans may include therapeutics that are administered in our office under supervision, such as allergen immunotherapy or treatment with biologic medications. These treatments are extremely effective, and may be considered for patients who require management beyond traditional medications.